Purge Cloudflare Cache
CloudFlare is a great service, but their rather agressive caching can be confusing during development.
However there is a way to purge the cache thru their API.
To set this up you need:
Your API-key: Go to Cloudflare > My Profil > API Tokens. Click View or create one.

Zone ID, which you find on the domain's dashboard, on the bottom right side.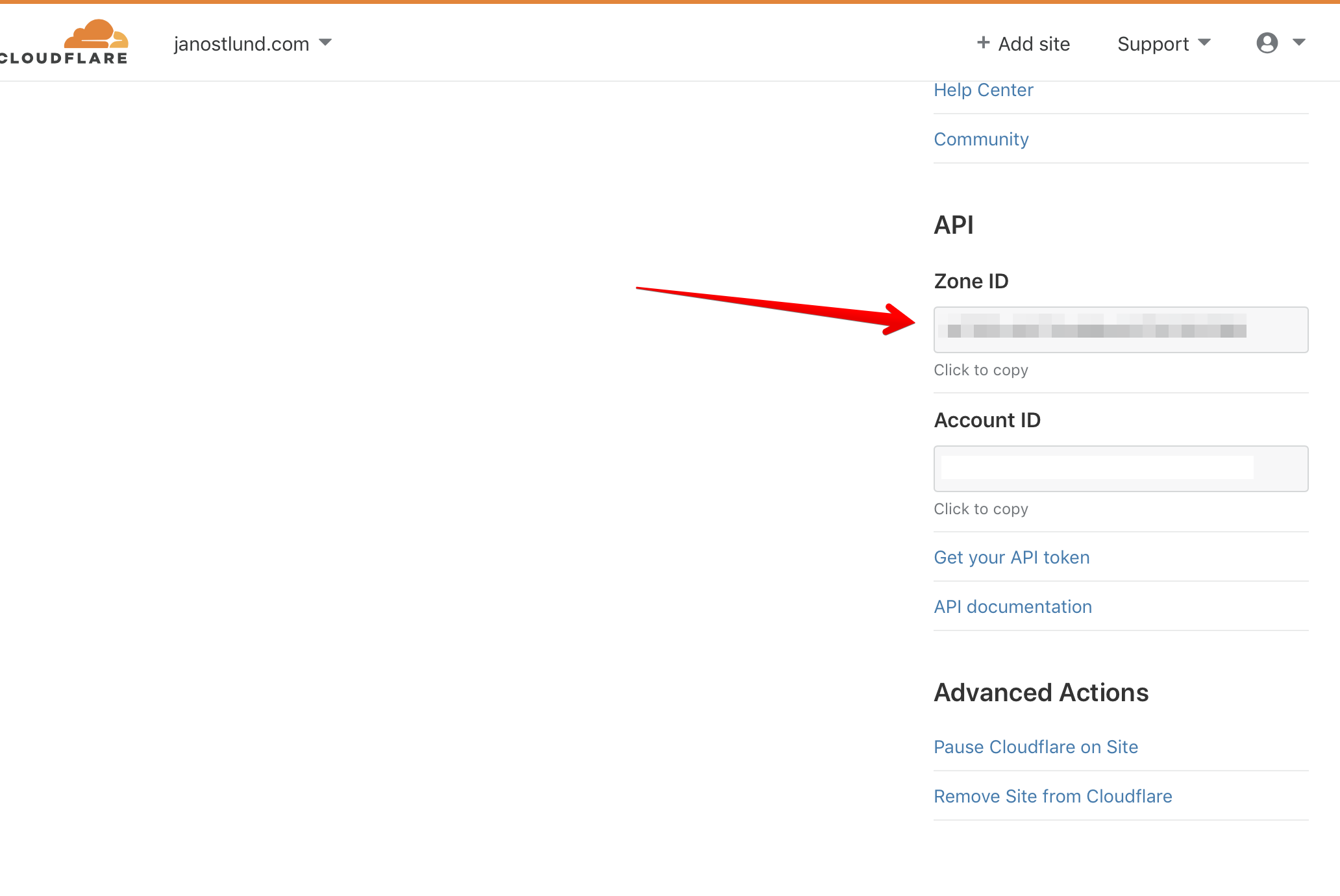 Add this cURL to your deployment script.

curl 

-X

 

"POST"

 

"https://api.cloudflare.com/client/v4/zones/<Zone ID>/purge_cache"

 

\


     

-H

 

'X-Auth-Email: <Your Email>'

 

\


     

-H

 

'X-Auth-Key: <PI Key>'

 

\


     

-H

 

'Content-Type: application/json'

 

\


     

-d

 

$'{
  "purge_everything": true
}'